Get link

Facebook

Twitter

Pinterest

Email

Other Apps
Hurricane Otis?
puck says: OH NO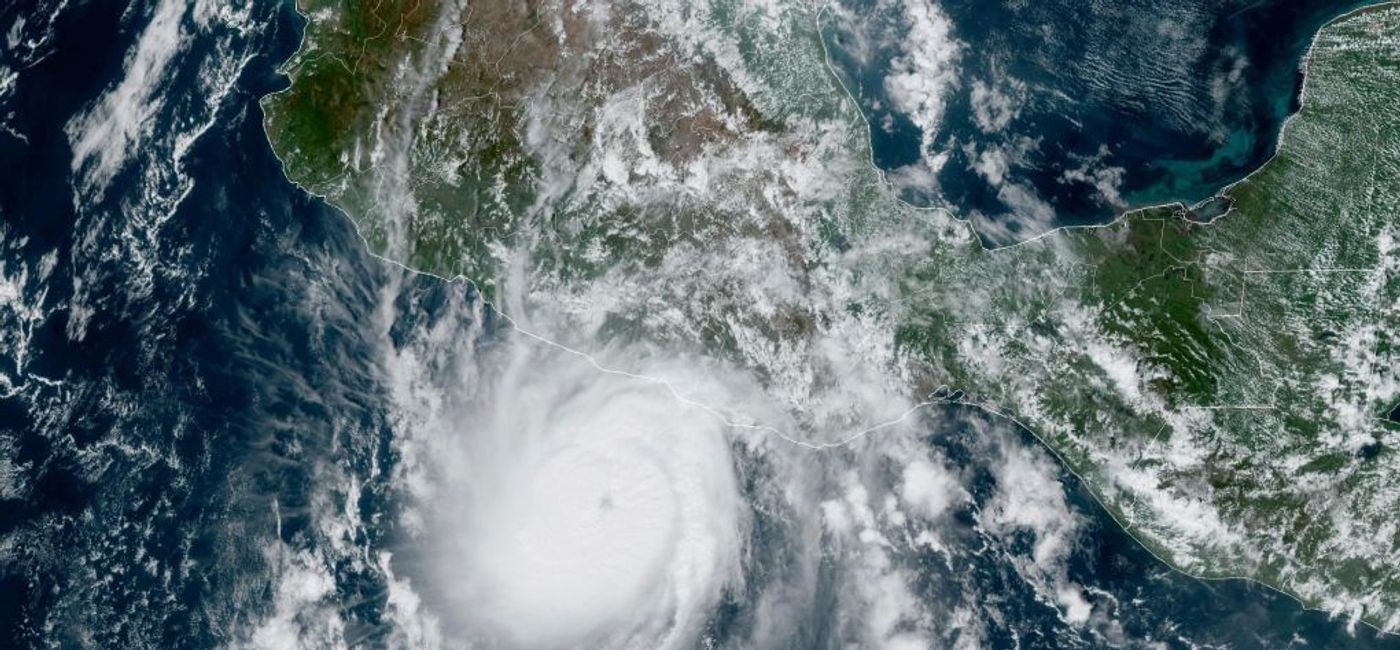 Hurricane Otis made landfall near Mexico's Pacific beach resort of Acapulco as a "catastrophic" Category 5 storm, the US National Hurricane Center (NHC) has said. The hurricane reached land near Acapulco, bringing maximum sustained winds around 270km/h and heavy rain, the NHC said. The storm could bring up to 51cm of rain in parts of Guerrero and Oaxaca, with the possibility of flash floods and mudslides, a "potentially catastrophic" storm surge, and "life-threatening" surf and rip current conditions, authorities said.
Mexico's national water agency CONAGUA warned of 6-8m surf off Guerrero state, home to Acapulco, and also off parts of Oaxaca state.
Soldiers were seen patrolling the beach of Acapulco, where visitors made the most of the calm before the storm."We won't be running any tours today," boat operator Carolina Torres said, voicing hope that Otis might weaken before making landfall."If it hits us, that's very serious for us," she added.Hurricanes hit Mexico every year on both its Pacific and Atlantic coasts, usually between May and November, though few make landfall as a Category 5.Earlier this week, Tropical Storm Norma left three people dead, including a child, after making landfall for a second time in the northwestern state of Sinaloa.Norma came ashore for the first time on the Baja California peninsula on Saturday before heading back out to sea, later barrelling into the mainland.Earlier this month, two people died when Hurricane Lidia, an "extremely dangerous" Category 4 storm, struck the western states of Jalisco and Nayarit.And in August, storm Hilary, which at one point was also a Category 4 hurricane, caused one death and damaged infrastructure as it hit Baja California.Scientists have warned that storms are becoming more powerful as the world gets warmer with climate change.
Get link

Facebook

Twitter

Pinterest

Email

Other Apps
a good thing...